Trust a decade of experience. Have your new Mobile Website designed with love and commitment.
The world needs to see how beautiful you are across all devices.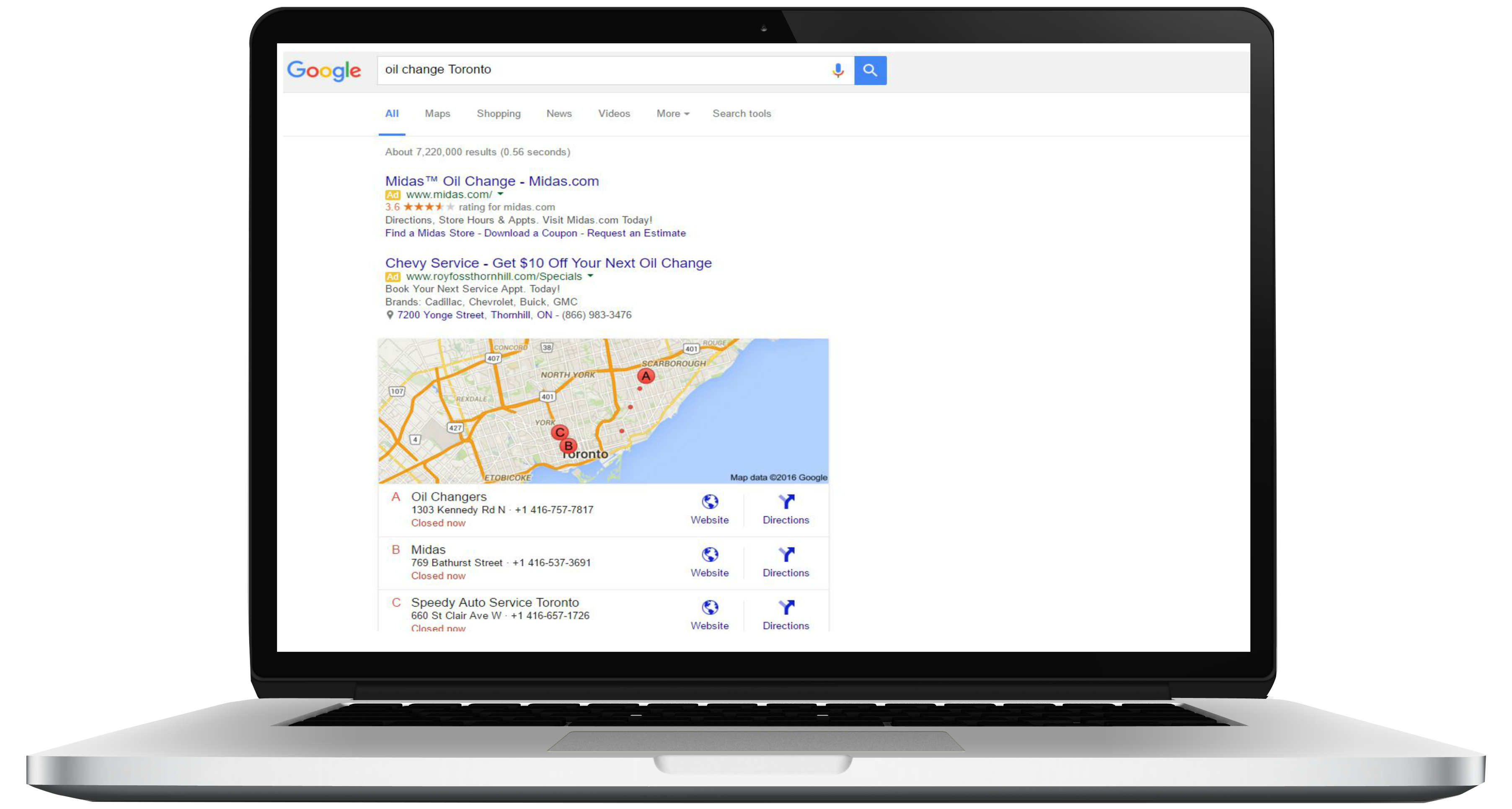 We went from hacked and blacklisted by Google to fresh design and on top of all of our target markets for our preferred search terms within weeks. BiziMobile explains and updated us throughout the process and we always go to them first for anything "online".
-Tom Marin , Oil Changers
Absolutely stunning results and very happy with how well BiziMobile communicated throughout! We are not that technical and the team really gets together to help make their clients feel comfortable with technology.
-Meera N., The Saree Shop
Easy to use for making updates yourself. We can do it or save you money and show you how easy it is.
Business Websites are there to drive customers through the door. You need professional design to do this.
We help set up all integrated social networks with your content so you can focus on your business and not fooling around with code.
We only do sites that appear perfect across all devices. That's why we have "mobile" after being Bizi.
We only create sites that are loved by Google with over 15 years experience proven results.
We help guide you to simplify your site and ensure that people find what they need.
You need to understand how you stack up against your competition in order to have a plan to rule your competition.
Local search and optimization is critical to walk in traffic. We set you up for success.
We opened up our new pub in 2014 and the menu design was absolutely stunning. BiziMobile was on time and amazing throughout. Images look great guys!!
- Alex Zaslavsky , Central Bierhaus
BiziMobile have been our go to agency for over 6 years. They took us from having a ton of bad backlinks and an old ASP site to one we can maintain on our own easily and we have 4-5 results in Google thanks to Bizi360 and our SEO package. We love you BIZI.
- Peter Gard , Goldwing Autocare
BiziMobile built us an AMAZING Shopify site that just makes it amazingly easy to update and focus on selling our baskets. Thanks BiziMobile!
- Jeanette Doe , Plentiful Baskets
BiziMobile donated our site to us after we experienced issues with our hosting and malware on the old site. We appreciate everything you did for us and our charity! Lots of love BiziMobile!
- Rakhi Radia , Parent of Preemies Ottawa