Managed Online Marketing Because You Don't Have Enough Hours In The Day To Sell & Run Campaigns
We have an expert team of long standing Digital Marketing Professionals that do one thing – manage your business online. They receive your blessing on their ideas and schedule for you. Reputation management also available.
Let us spend those hours generating leads.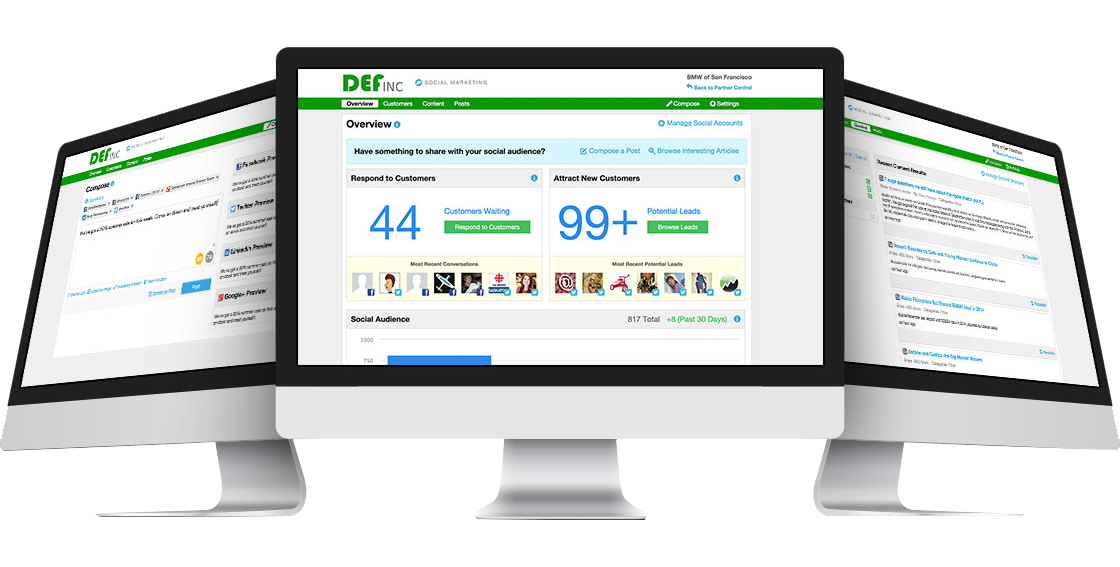 We post and work with you to schedule what you want to go out each month and start posting for you.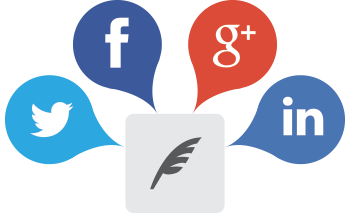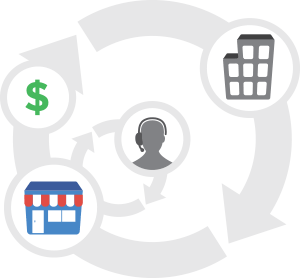 We work with you to understand your business so you can use us to make more money during the day instead of trying to be a Social Media Customer Generation Wizard.
We also have loving humans that will make sure your negative reviews are initially responded to quickly while you get back to them with a more detailed response.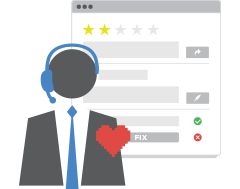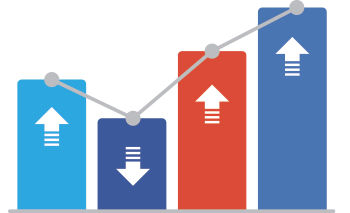 BiziMobile also helps you create engaging campaigns that build followers and sell product.
We do everything for you. All we need is you to answer the ringing phone and greet customers when they walk through the door.